CBC on Bicycle EXPO

09.03.2011
The Contemporary Bicycle Center at the Bicycle EXPO.
for more information please click on the + ikon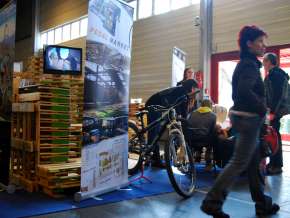 The winning conception was the nowadays called Contemporary Bicycle Center at the last summer competition of Indotek Group. The idea is, to build the biggest and the modernist cycling-shopping center and meeting point for bikers at the tarnished industrial halls of the enormous place of Csepel Metallurgical Factory. The establishment will be also suitable for organizing Europe Championships or weekend family programs.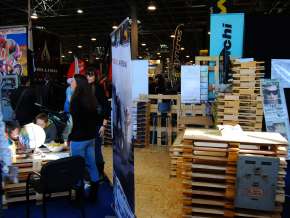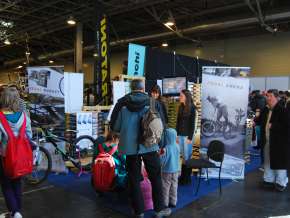 As a representative of the biking culture would show the lifestyle of the bikers and would make a platform for the public, and also a 'swallow' who can make a summer: it revitalises the old buildings of the Csepel island and develops the sometime flowering industrial quarter.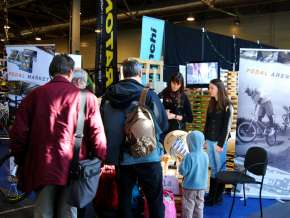 If you are interested in the 'Messenger of the Future', please search our office where we can give you more information.
If you are interested in the project in more details, you can check it at the menu under projects or ask for the mini DVD with more information.