Balatonfűzfő Center Competition 2009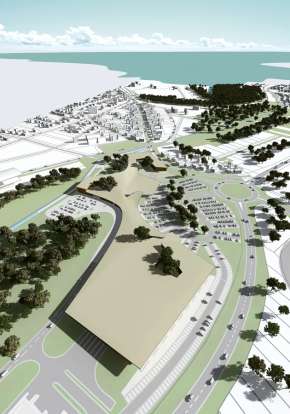 BALATONFŰZFŐ, DEVELOPMENT OF THE DELTA AREA
The Municipality of Balatonfűzfő invited for a competition about the future centre to have an architectural and functional program, and there will be a general principal, ideal image from the different ideas, which makes a succesfull project, makes a nice environment for the habitant and also for the visitors.
The area which will be developed is in a very good place, in the center of the town, and it is unbuilt. It is the easiest situation to realize a project which not able to adapt to all conditions
The project idea is focusing on the area using, the structure and the traffic, and also the far-away environment of Balatonfűzfő to Balaton shore.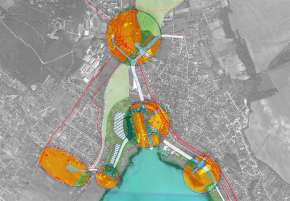 The development of Delta area does not happen concentrating just the planning area. The development of the area is in interaction with the revitalization of the all town. It is necessary to extend the planning to a bigger connected area to get a good plan to the center area. It has to considor the conditions of the town, the areal developping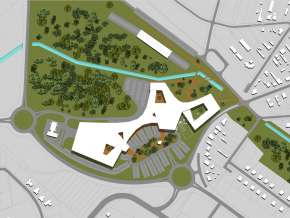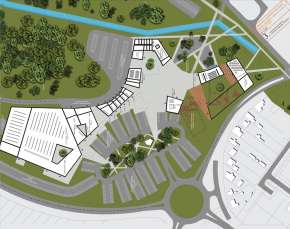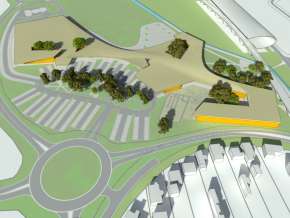 architects:
Csaba Sárközi
Ádám Tubákos
Zsuzsa Marthy
partners:
Zsófia Koczka
Szabolcs Császár